Discover Our Difference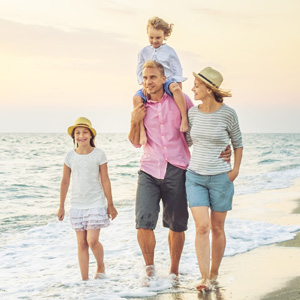 Travellers Love Us
We promise amazing holiday experiences - we did it for 250,000 travellers last year!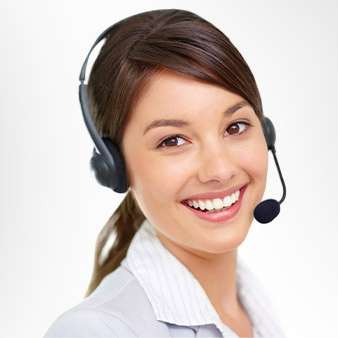 Passionate Personal Service
We believe in passionate & personalised service to create unforgettable holidays.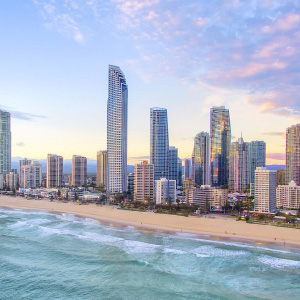 100+ Amazing Weekly Deals
You'll love our amazing deals that will save you up to 60% off!
Create your list of Favourites
Get instant alerts when they go sale
Plan with friends
Email to yourself
Patong Beach, Phuket
Novotel Phuket Vintage Park Resort Hotel
Featuring contemporary South East Asia architecture, the hotel is a few steps from shopping centres and Patong's lively night life.
View Deal
Palm Cove, Tropical North
Mantra Amphora
Located on the waterfront at Palm Cove, just 30 minutes north of Cairns, all rooms and apartments feature private balconies with garden or ocean views.
View Deal
Queenstown, Otago
Oaks Queenstown Club Suites
Breathtaking views of Lake Wakatipu are just part of the appeal of accommodation at Oaks Queenstown Club Suites located at popular Queenstown.
View Deal
Pacific Harbour, Pacific Harbour
The Pearl South Pacific
The Pearl South Pacific offers guests the majesty of a tropical island environment, the perfect combination of the comfort of a hotel with the privacy of a boutique retreat.
View Deal
Jimbaran, South Bali
The Sintesa Jimbaran
The Sintesa Jimbaran is a new concept of upscale hotel located on Bali's southwestern coast connecting between Jimbaran Bay and Clift (Bukit) of Jimbaran. The Sintesa Jimbaran is designed for natural living with choices of the wellness and lifestyle activities and facilities to deliver 'a best moment to stay'.
View Deal