Discover Our Difference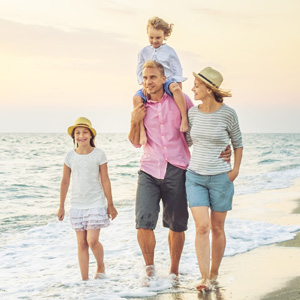 Travellers Love Us
We promise amazing holiday experiences - we did it for 250,000 travellers last year!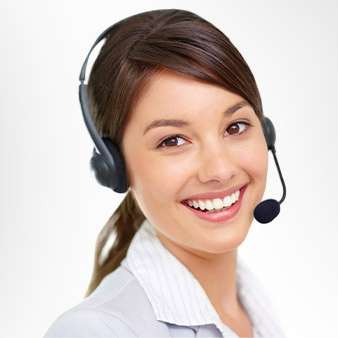 Passionate Personal Service
We believe in passionate & personalised service to create unforgettable holidays.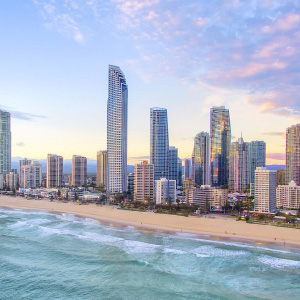 100+ Amazing Weekly Deals
You'll love our amazing deals that will save you up to 60% off!
Create your list of Favourites
Get instant alerts when they go sale
Plan with friends
Email to yourself
Karon Beach, Phuket
Centara Grand Beach Resort Phuket
Set directly on the sands of Karon Beach, featuring a design theme from the classic Sino-Portuguese architecture that characterises Phuket Town.
View Deal
Main Beach, Gold Coast
Sea World Resort & Water Park
Ideally situated on the picturesque Broadwater, Sea World Resort & Water Park enjoys the reputation of being one of Australia's best family resorts.
View Deal
Denarau Island, Denarau Island
Sheraton Fiji Resort
Located close to Nadi Airport (20 minutes drive), Denarau Island is connected by a small causeway to Viti Levu (largest of Fiji's 332 Islands). The Sheraton Fiji Resort is a part of Sheraton's fully integrated resort complex with 3 hotels alongside each other, overlooking Nadi Bay.
View Deal
Pangkal Pinang, Bangka Belitung Islands
View Deal